Preproduction CGI image shown.
The New Ford Bronco Arrives
As an SUV that has made a name for itself for several different reasons, the Ford Bronco is an iconic vehicle. The Ford Bronco was a leader in its field, but was taken off the inventory list for a while. Now, it's back, and it's built for going on adventures in Center Conway and beyond. Ford has redesigned this vehicle with modern, adventurous customers in mind. If you're intrigued by the idea of driving a unique, versatile, and capable SUV, you'll want to keep reading.
Design
There are so many things to talk about with the 2021 Ford Bronco, but its style is perhaps the most striking feature. It has a somewhat boxy frame that has a rugged and retro look. Elements like the round headlights, wide grille, and classic Bronco badging help in this regard. What's even more fun about the Bronco is that it can give you an open-air driving experience. Whether you get a two-door or four-door Bronco, the doors can all be removed. These doors are especially light since they're frameless; it'll be hard to find anything comparable in the market. The roof can also be taken off. There are a couple of different roof choices, all of which are simple to remove when you want to have the fresh air all around you as you travel in Conway, NH or elsewhere. What also helps the Bronco attract a lot of its attention is its two-tone look. With some models, the contrast between the roof's colors and the body might be a little more subtle, and with others, it could be much more pronounced.
The Cabin
The 2021 Ford Bronco is comfortable. Since Ford knew that Bronco drivers would likely be getting themselves in a lot of interesting situations, it has made rubberized washable floors and vinyl seats available. If any customers in Bridgton, ME prefer a more refined appearance, cloth and leather seats are also options. Upfront, there are plenty of amenities that make driving a lot of fun. The large touchscreen is easy to read, and a number of physical controls can be used to make adjustments to the climate system and more. On top of the dashboard, a rack can hold cell phones, tablets, and other devices like GoPro cameras. Apple CarPlay, Android Auto, and a Wi-Fi hotspot can all be built into the SUV to keep people connected as they drive around North Conway. The available navigation program can keep you on track as you head to new locations.
Performance
There are two engines that you'll get to choose from. The first is a 2.3-liter, inline-four model that comes with a good amount of power. It can generate 270 horsepower and 310 pound-feet of torque, which is enough to satisfy a lot of drivers in Wolfeboro. If you're someone who wants even more capability, there's good news. The Ford Bronco can be powered by a twin-turbo, 2.7-liter V6 engine that takes horsepower to 310 and torque to 400 pound-feet. This larger engine can make the new SUV feel a lot more spirited and exciting to drive. No matter which engine you choose, you'll be able to use a 10-speed automatic transmission. If you prefer manual, you'll want to stick with the 2.3-liter Broncos since a seven-speed manual transmission is only available with the smaller engine. Four-wheel drive is standard, and for those who want something slightly different, all-wheel drive is available. As you'd expect from a rugged vehicle, the Ford Bronco can come with mud tires, electronic locking differentials, high-quality suspension, and a number of other durable elements.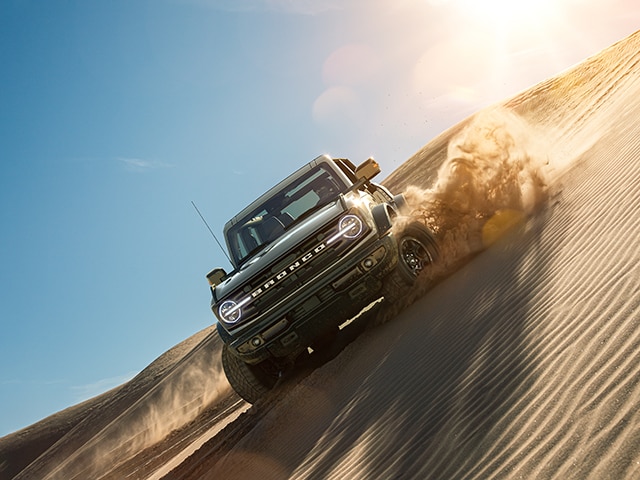 The 2021 Bronco
There's a whole world out there just waiting to be discovered. To find it you have to break rules, push boundaries and climb over the barriers in your way. With its relentless toughness and durability, the all-new Bronco was built to carry outdoor enthusiasts to wherever the wilderness calls. Available in two- or four-door models.
Preproduction CGI image shown. Available beginning spring 2021.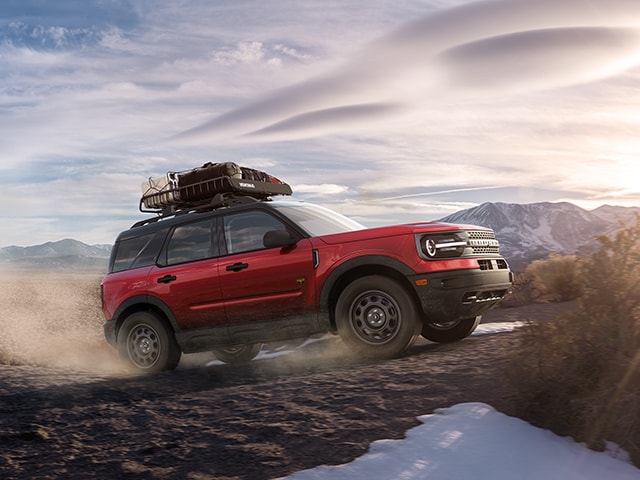 The 2021 Bronco Sport
Meet the latest in the family. The all-new Bronco Sport is your wilderness guide with four unique series engineered to match the way you experience the outdoors. Each, expertly equipped to get you out there - To the mountain ranges, the woodland trails, and the scenic shores. Your adventure begins in a Bronco Sport, and it never ends. Customize and order your Bronco Sport now, with your Ford Dealer.
What Does a Reservation Do for You?
Your deposit saves your model selection and reserves you a spot when your all-new Bronco or Bronco Sport becomes available to order. You will be able to complete your vehicle configuration before you order.
Visit Macdonald Motors Ford Inc. Today!
If you have any questions about the 2021 Ford Bronco, please contact us at Macdonald Motors Ford Inc. in Center Conway. We've been excited about the prospect of carrying the new Bronco at our dealership ever since we first got word that Ford was bringing it back, and we know you'll be impressed at the redesign. Contact us to learn more about our new inventory and finance options.
How It Works
Your all-new Bronco or Bronco Sport is just 3 steps away.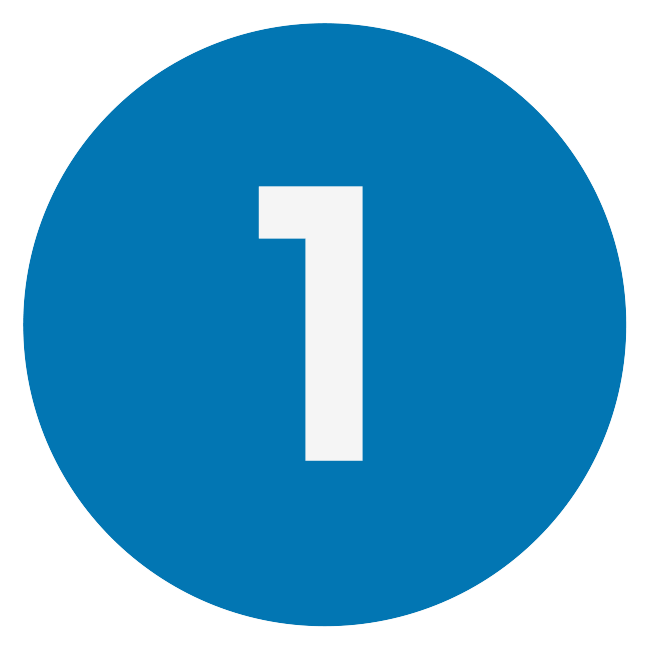 Now - RESERVE
Select your model and put down your refundable $100 deposit.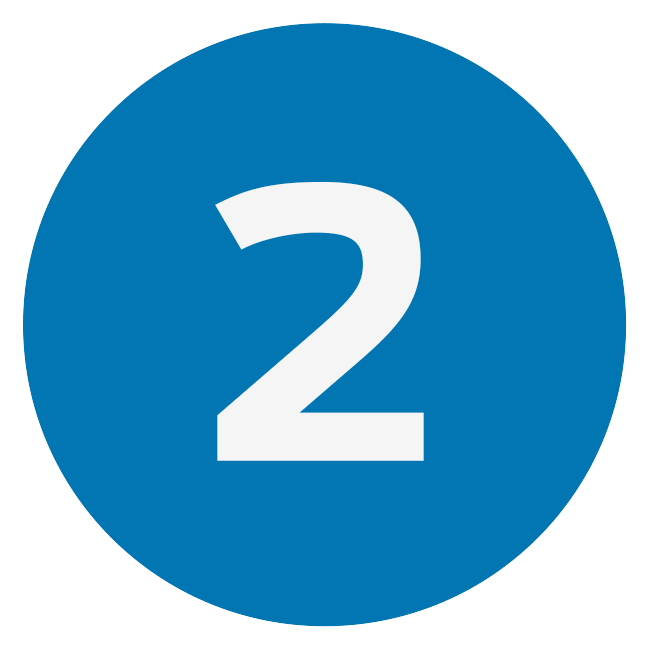 Soon - PLACE ORDER
Your dealer will reach out to place the order, verify pricing and configure the rest of your Bronco or Bronco Sport. Once you verify all the information and pricing from your dealer, your order will be confirmed.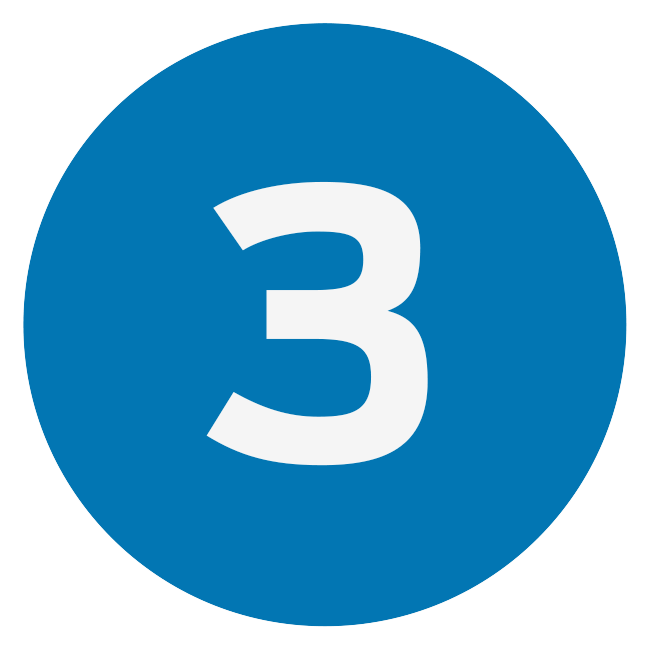 Later - FIRST SHIPMENTS
Bronco Sport production and initial deliveries are scheduled to begin late 2020. Bronco is scheduled to begin spring 2021.
Online Reservation FAQs
What is a reservation?
A reservation lets you select your vehicle and be among the first to order a new Bronco or Bronco Sport from Ford with a refundable reservation deposit. It is not an actual order and does not guarantee delivery.
What steps are required to complete my reservation?
Go online and select your preferred configuration, create a Ford Account, select your preferred dealer and enter your credit/debit card details and address. A confirmation receipt will be sent to the email address you provide.*
What is a Ford Account and why do I need one?
A Ford Account lets you sign into the Ford website to save and manage your personal and reservation information. You need to create a Ford Account to reserve your Bronco or Bronco Sport. Reservations can also be tracked in your Ford Account at owner.ford.com/.*
Can I select any Ford Dealer?
Only Ford Dealers who are eligible and have activated online reservations can be selected. The eligible dealers will be provided based on your ZIP code, or you can enter the name of your favorite Ford Dealer and will be matched to them.
Can I make changes to my reservation?
You will be able to make changes and complete your vehicle selection at the time you place your order.*
Can I cancel my reservation?
Yes. You can cancel your reservation at any time and receive a full refund.* You can do this in your account at ford.com. If for some reason you can't process the cancellation online, you can contact a Ford Customer Experience Representative at 800-392-3673 (Ford U.S.). After canceling, allow seven to 10 business days for the reservation deposit to be credited to your original form of payment. Once you progress from a reservation to an order with a dealer, however, cancellation requests would be at that dealer's discretion.
When can I order my vehicle?
You will be notified prior to when the Bronco or Bronco Sport ordering windows open to finalize and confirm your selection and agree on pricing with your dealer.
What happens to the reservation deposit once I order?
The reservation deposit will be handled by your dealer along with the other details of your vehicle purchase.* When will I take delivery of my vehicle?
You will be able to order your Bronco in late 2020. Production and deliveries will begin spring 2021. Bronco Sport will be available to order in summer 2020. Production and deliveries will begin late 2020. Once actual delivery times may vary based on vehicle model and configuration selected, residency and demand. Once your vehicle is scheduled, you will receive further notification.
Am I buying this vehicle directly from Ford?
No. The purchase agreement will be between you and the dealer, not you and Ford.
How many reservations can I make and can I transfer my reservation?
Up to two reservations per account. Your reservation number is assigned to you and cannot be transferred.*
Will you share my reservation information with my dealer?
Your reservation information will be shared with the dealer you select at the time of reservation. Please see our privacy policy at ford.com/help/privacy for additional information.*
DISCLAIMER: *By completing the Reservation Process, you are not ordering or purchasing a vehicle. Participation in the Program does not guarantee you vehicle delivery. Your Reservation does not guarantee a set price for the Vehicle.